We are a med-tech company based in Sydney Australia, specializing in water and surface monitoring, predominately in healthcare settings.  We've partnered with global experts to bring to Australia technologies to aid professionals in rapid microbial analysis.  
Although our experience is in dental, these technologies can be adopted in other industries concerned with hygiene management and efficacy of infection control measures.
Our systems are easy to use and are done on site to give you a quick diagnosis, avoiding lengthy incubation times or costly lab fees.  With results in less than 2 minutes means you can act swiftly in case of problem.  Corrective actions can be performed without delay.
With Noveo 2 Minute Water Control and Kikkoman A3 Technology, you become your own in-house lab.
We put the control back in your hands
We offer rapid, reliable and economical solutions for water and surface hygiene monitoring.  All our products are backed by professional support and we walk you through the processes as well as help you interpret your results.  
"Become your own in house laboratory and manage risks."
Analyse bacterial levels in realtime for peace of mind
We will be happy to discuss answer any questions you may have, and provide you with a free quote for your needs.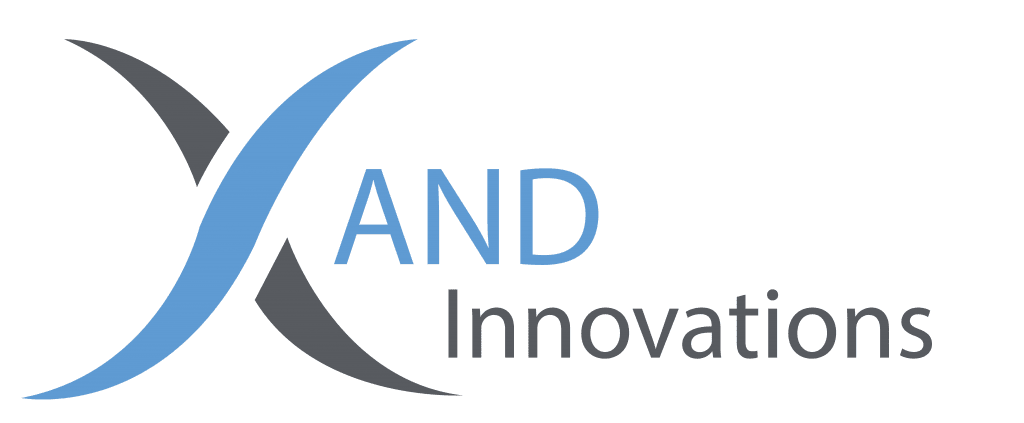 A high-quality Australian company  providing infection control monitoring services. Free Estimates and Quotes. Committed to Customer Satisfaction.